Membership Subscription Plans
​
We provide everything you need to move
From Panic to Empowerment. By exclusively working with 25 members per year, each "Elite" participant is guaranteed to experience a life-changing transformation!
Must complete first
+
ALL Office Visits Included
BONUS Guest Passes
(4) Zyto Scan
(2) Zyto Guest passes)
Bio Scans 1-5- w/(Reflexology treatments)
(2) Hair Tissue Analysis Reviews
(2) HTA/

lab

fee
(2) Ionic Detox Foot-bath
(6)/60 min Phone Coaching calls.
(Coaching sessions can be spread out 12/30 min sessions
(3) Emotional Clearing Sessions
(Perception Reframing Technology
Members ONLY Access:
NEW

APP:
Private Forum
Podcast
​
Services spread out over 12 months
Does not
INclude
remedies/ e-workbook
90 for Life Nutritional Program
Account set up required
+
ALL Office Visits Included
BONUS Guest Passes
(4) Zyto Scans
(4)

zyto

guest pass)
​
Re-framing Technology
2 HTA lab fees
2 HTA reviews
​
Open Access Coaching Calls
Up to 24 Phone Coaching Sessions
35 min/ session
​
Due to COVID 19 you have the option of weekly coaching sessions.
​
All session are zoom recorded to help you stay connected to your healing experience
​
All programs 12 months
Unlimited Support
+
Office Visits
per year
BONUS Guest Passes
4 Zyto Scans
Bio Scans 1-5
(includes 2 remedies/scan)
TRANS-GENERATIONAL
RE-FRAMING
2

HTA Reviews
2HTA/

lab

fee
Monthly Ionic Detox Footbath
(6) detox guest passes)
FREE EVENTS PASS
($40 value)
​
Monthly 45 min Phone Coaching
Full Access to

From Panic
to Empowerment Online University
(All future courses included)
Erasing the concern of cost and "how", replacing it with hope to begin now!
Jump start your health during an exclusive 7 day trial period includes your first powerful healing remedy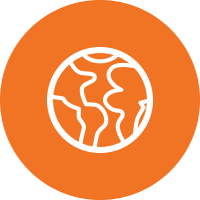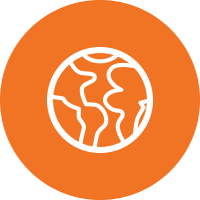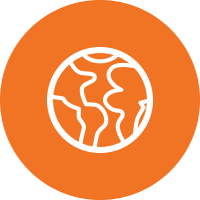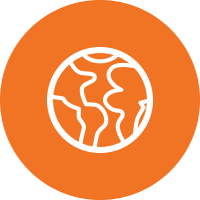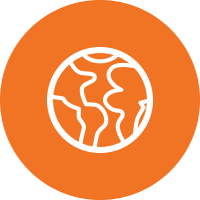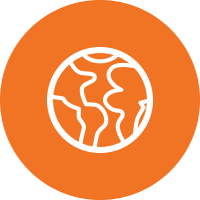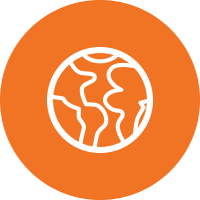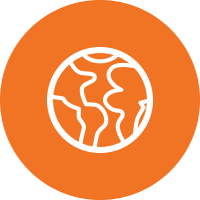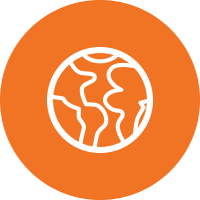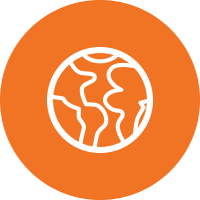 You've realized that the medical model is both ineffective and dangerous.
​
You may already suffer the ill effects of prescription drugs and surgery with no relief or healing.
​
Cost should not dictate your right to a better life.
​
The world needs your gift you must be healthy to give it.
You deserve a choice and a chance!
Re-Instate Your All Memberships
​